Samsung Galaxy S6 Edge Repair
The Samsung Galaxy S6 Edge revolutionized the design of smartphones with it's curved edges and the screen on the side of the phone. Along with its unique design came its amazing specs. It includes a 5.1 inch display, 1440 x 2560 display, corning gorilla glass 4 glass, Quad-core 1.5 GHz Cortex-A53 & Quad-core 2.1 GHz Cortex-A57, and 3 gb of ram. The Samsung Galaxy S6 Edge is truly revolutionary, but on the downside, it's easily breakable.
Even with it's corning gorilla glass 4, the surface area is made up of almost all glass, which gives it a higher chance of breaking. The Samsung Galaxy S6 and the S6 Edge both now have glass backs, which means a whole other piece of the phone that can break and crack. Not to worry though, not only can we fix your broken or cracked front screen, but we can also replace the back glass as well! Really damaged your phone and you can't see anything on your display? Sounds like your lcd got damaged and it is now the display is blacked out. We can replace that as well!
There are other components of the Samsung Galaxy S6 Edge we can repair, including but not limited to, the battery, charging port, loudspeaker, microphone, power button, and much more. Whatever problem you are having your S6 Edge, you can trust that the expert techs at iRepairIT will be able to help you out!
Schedule your appointment today!
Smyrna/Cumberland – (678) 575-1808
Buckhead – (678) 650-2822
Midtown Atlanta (Howell Mill) – (404) 889-7993
support@irepairit.com All our screen replacements come with a limited lifetime warranty on the functionality of the component. All other repairs come with a limited 90-day warranty covering the functionality. If the part malfunctions in any way, we will replace it at no cost! Physical damage will void warranty. For more information, click here. 

Leading the industry in customer satisfaction, iRepairIT strives to provide the best support for each and every one of our customers. We want to provide an experience that will make you want to use us again, whether it be because you broke your device again or you just want to hang out with us! We are Atlanta's highest rated cell phone repair store on Yelp!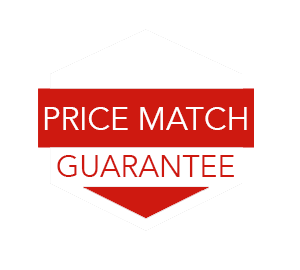 When it comes to pricing, iRepairIT provides the most competitive pricing out there. Using the highest quality part and providing affordable prices is our motto. If you do happen to find a price lower than ours (from a reputable brick and mortar store), let us know and we'll match that price and even try to beat it!