One of the most popular smartphones from Apple, the iPhone 5 is a very fragile piece of device. This being said, the iPhone 5 repair is our most asked about repair, and because of this, we have become experts repairing this device. The amount of iPhone 5 we have fixed and replaced is uncountable, and we do all types of repairs such as iPhone 5 screen repair and replacement, iPhone 5 home button repair, iPhone 5 camera repair, iPhone 5 battery repair and replacement, and much more, even water damage!
If you get your iPhone 5 repaired by us, not only will you be satisfied, but so will your wallet! We have the cheapest price in town, and when you take account our professional service, you are getting a deal you can't beat, guaranteed. We have been fixing iPhones, iPads, iPods, smartphones, and tablets for years, and the amount of experience we have under our belt is untouchable. Give us a call or email us and set your appointment up today and save money!
(678) 575-1808
support@irepairit.com
---
Don't forget to like and follow us on our Facebook and Twitter for awesome deals!
Want to read or write a review? Visit our Google+ and Yelp! All our screen replacements come with a limited lifetime warranty on the functionality of the component. All other repairs come with a limited 90-day warranty covering the functionality. If the part malfunctions in any way, we will replace it at no cost! Physical damage will void warranty. For more information, click here. 

Leading the industry in customer satisfaction, iRepairIT strives to provide the best support for each and every one of our customers. We want to provide an experience that will make you want to use us again, whether it be because you broke your device again or you just want to hang out with us! We are Atlanta's highest rated cell phone repair store on Yelp!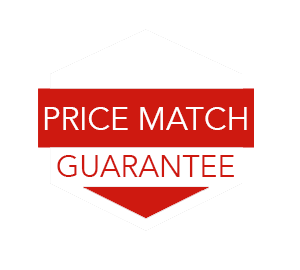 When it comes to pricing, iRepairIT provides the most competitive pricing out there. Using the highest quality part and providing affordable prices is our motto. If you do happen to find a price lower than ours (from a reputable brick and mortar store), let us know and we'll match that price and even try to beat it!