Apple iPhone 8 Repair
The iPhone 8 is Apple's top-selling iPhone. With its slick design, it sometimes gets difficult to hold, and when dropped at the right angle, the phone can break on impact. With Apple's new design, the back glass can also shatter, leaving you with a phone that cannot be traded in due to the damage. However, we have a solution to that big problem! Our trained technicians can repair your iPhone 8 Plus same day with a high-quality replacement part which comes backed with a Lifetime Warranty. This includes damages to the front glass, back glass, camera lens, and more. Stop by your local iRepairIT store near you and have one of our expert technicians diagnose your device for free today. All our screen replacements come with a limited lifetime warranty on the functionality of the component. All other repairs come with a limited 90-day warranty covering the functionality. If the part malfunctions in any way, we will replace it at no cost! Physical damage will void warranty. For more information, click here. 

Leading the industry in customer satisfaction, iRepairIT strives to provide the best support for each and every one of our customers. We want to provide an experience that will make you want to use us again, whether it be because you broke your device again or you just want to hang out with us! We are Atlanta's highest rated cell phone repair store on Yelp!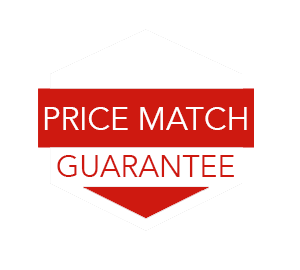 When it comes to pricing, iRepairIT provides the most competitive pricing out there. Using the highest quality part and providing affordable prices is our motto. If you do happen to find a price lower than ours (from a reputable brick and mortar store), let us know and we'll match that price and even try to beat it!