iRepairIT offers repairs for all iPad models, including the iPad Air 2. If you've broken the screen on your iPad Air 2, bring it to us and we will fix it for you same day. Our services include replacement of the glass, touch screen which is known as the digitizer, and the LCD, which is the retina display on the iPad Air 2. All of our iPad repairs are done on site at our clean store front. To guarantee our customers the best service, we also warranty all of our work with a 90 day warranty. If any problems occur with the replacement part, we will fix it up as soon as possible! If you have broken your screen, damaged the display, or even dropped water on your iPad Air 2, we may have the solution to fix it.
Give us a call today to get your iPad Air 2 repair started today.
Smyrna/Cumberland – (678) 575-1808
Buckhead – (678) 650-2822
Midtown Atlanta (Howell Mill) – (404) 889-7993
support@irepairit.com All our screen replacements come with a limited lifetime warranty on the functionality of the component. All other repairs come with a limited 90-day warranty covering the functionality. If the part malfunctions in any way, we will replace it at no cost! Physical damage will void warranty. For more information, click here. 

Leading the industry in customer satisfaction, iRepairIT strives to provide the best support for each and every one of our customers. We want to provide an experience that will make you want to use us again, whether it be because you broke your device again or you just want to hang out with us! We are Atlanta's highest rated cell phone repair store on Yelp!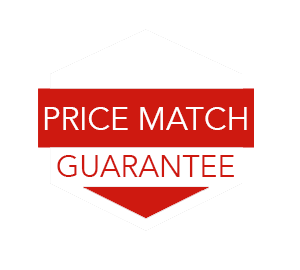 When it comes to pricing, iRepairIT provides the most competitive pricing out there. Using the highest quality part and providing affordable prices is our motto. If you do happen to find a price lower than ours (from a reputable brick and mortar store), let us know and we'll match that price and even try to beat it!